THE SIGNATURE MENTORSHIP FOR THE NOW FEMININE LUMINARY
This 4-month experience is the ultimate growth container for the Now feminine leader.. regardless if you choose to rise just for yourself or if you're here to step up more widely and serve the collective on a larger, more visible level.
Are you ready to connect more deeply to Source Intelligence, become fully self-sourced, balance all your inner energetics, refine your message and fully heal and embody all aspects of you so you can be free to shine as the luminary and visionary that you are?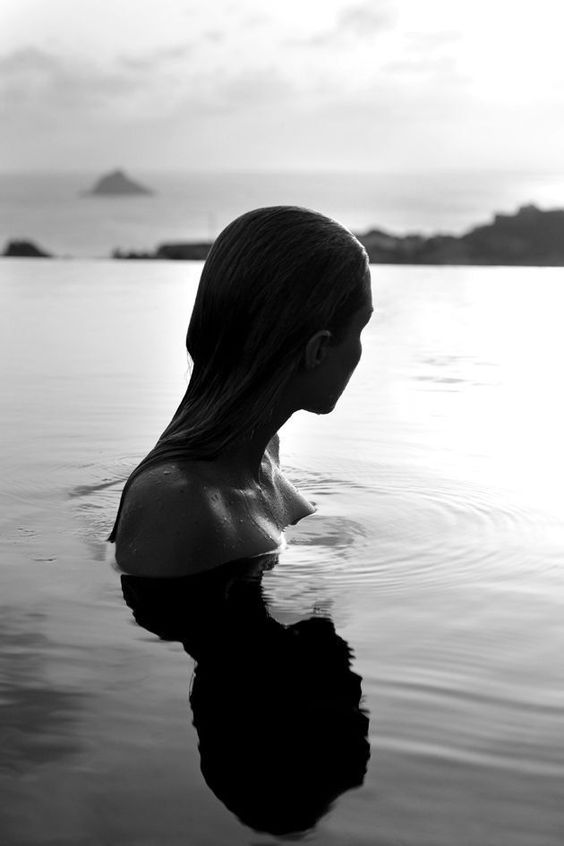 ULTIMATE EVOLUTION EXPERIENCE
Go VIP with the Ultimate Evolution
This is a 6 month version of the Signature Fully Embodied Mentorship PLUS 2 in-person Retreat Intensives: One 1:1 weekend immersion in Bali plus access to the Luminous Femme Bali Retreat. Apply for the.. FULL COPY COMING.
THE MANIFESTATION SESSION
Ready to reset your health and body and get your glow on and energy amped? This 11-Day, do anytime Cleanse is here for you. When you sign up you get the Luminous Cleanse ebook, beautifully designed and chock-full of useful information, plan + recipes. And yours to use anytime you need a boost and a gentle yet powerful cleanse. New to cleansing and detoxing? Or looking to take things deeper? This is for you - it can be adjusted to your needs and goals.
Correct content + link coming.
$111
Living and Leading in Light. You know you are here for that.
Not sure which program is right for you? Let's talk. I'd love to get to know you and what you're here to bring forth into the world.